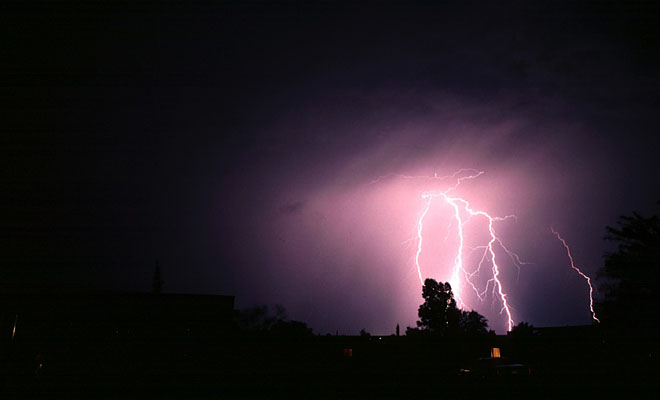 ABOUT ME...

For your peace of mind allow me to tell you a little about myself and what I do.

I'm straight, 6 feet tall, 180lbs, green eyes, brown hair. I'm not narrow minded, and enjoy all the many types of people I have in my clientele... Straight - Gay - Other ;-) 

My education comes from both Australian and the American colleges: Top 1% of classes!

The styles I use are noted below and are told in greater detail in the Techniques page.

I believe in a healthy body and a clear mind. I love to eat well and excersice for extra energy and a strong 
immune system
, and do not smoke or take drugs. I enjoy being fit and helping others to do the same. My sports include regular Kickboxing, weights, snowboarding, and surfing.
Availability

9:30am - Late at nite

7 days and nights

My Intention

Is to offer you a unique combination of Massage Therapy, that really works, and a fun way to keep your body tight, and your heart strong. This is the kind of body work you probably wished you could get all those times before, and never did. It's a type of personal training that is fun, engaging, and conducted in a beautiful and private environment.

.

 My Massage Techniques and Education

Sport - Remedial - Deep Tissue - Accupressure - Shiatsu Anma 

Trigger Point Therapy - Chinese Traditional Medicine 

 Structural Integration and Hot Rocks. 

Glyco-Nutrition - Stretching & Flexibility.

Fully Trained and Certified


I Believe

Like many other things today, healing is found in its highest form very rarely. I believe that healing the body is very simple: treat the cause, and the problem will take care of itself. Finding the cause is the beginning of the real healing, and is the one thing that can be the most elusive. 

I use a composite of what I feel are the best of all the styles.  Everything I do to you, I have already done to my own injuries and problems, just to prove to myself that they really do work.